Ha! I woke up this morning dreaming about the book I'm working on. Would you consider that an obsession? Me, I'm just glad. It's been a while since that happened.
My husband asked if I was writing a memoir, lol. He saw a bit of my latest book I'd posted online. But, nope. I'm putting in some stuff that I lived and some I saw happen and stirred it with a huge amount of imagination.
The book I'm currently working on, the one I'm dreaming about is a contemporary romance. It takes place onboard the ship I was stationed on for four years. So, yeah, a bit of real life will be in there. They do say to write what you know! And honestly, we got up to a whole lot of hijinks on board the ship. I probably could write a memoir but why on earth would anyone read it?
I was the thirteenth woman to go through A school for Gunner's Mate in Great Lakes IL. One of the first wave of women to be stationed onboard a ship. The USS Prairie AD-15. But seriously? Those are the most interesting facts about me.
Here is the Navy's definition of a Gunner's Mate. Check it out, but remember I was in the military from 1982-1987. Before they mashed the rate together with the TM rating.
I was a SAMI-Small Arms Marksman Instructor. I've probably trained 600 to 700 people minimum on how to use weapons during my four years on board the USS Prairie.
The GM Rating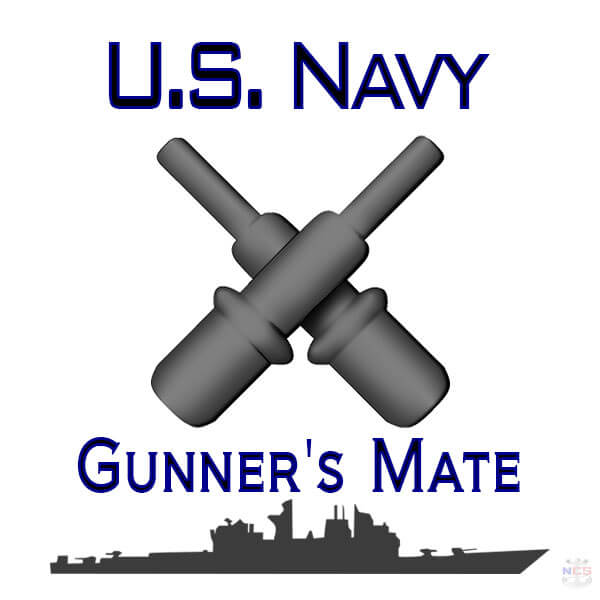 The Gunner's Mate rating was officially established in 1794, and is one of the United States Navy's original ratings. Gunner's Mate is also one of the eight original Chief Petty Officer ratings. The Torpedoman (TM – Surface) rating merged with the GM rating on October 1, 2007.
The Navy's computerized personnel system associates the rating name with an alphanumeric Navy Occupational Specialty (NOS) code. For GM, the NOS is B320.
Gunner's Mates are responsible for the operation and maintenance of guided missile launching systems, underwater explosive weapons such as torpedoes, rockets and missiles, and the systems used to launch them, gun mounts and other ordnance equipment as well as small arms magazines. They work with electrical and electronic circuitry: mechanical, hydraulic and pneumatic systems.
Gunner's Mate class "A" school is located in Great Lakes, Illinois, and the school is approximately 27 weeks in duration. The GM rating requires a 60 month (5 year) service obligation for those leaving for boot-camp in Fiscal Year 2018 and beyond.
The Navy Small Arms Marksmanship Instructor (SAMI) trains unit-level personnel required to be armed in the performance of their duties. Small arms instructors possess the necessary knowledge and skills to train, qualify, and sustain unit-level personnel in the safe handling and employment of pistols, rifles, and shotguns in accordance with OPNAVINST 3591.1 (series), and other U.S. Navy directives and guidelines that govern the arming of security personnel for the protection of Navy personnel and assets in direct support of Fleet-wide Force Protection requirements.
And that is your lesson today folks, lol. I'm going to head back into my obsession before hunger wins and I go make breakfast. Have a great week!